Street of Dreams 2015
Did you miss this year's show? View this virtual tour of our award-winning "Joie de Vivre" home.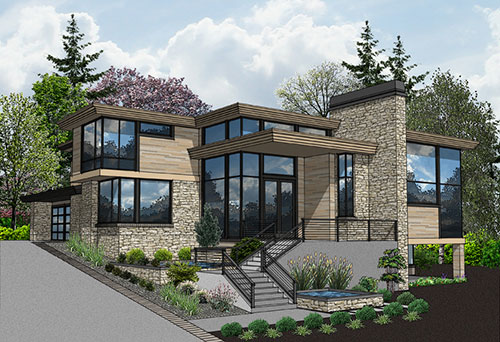 List of Home Details
Recently Completed
Here's a sampling of some of our recent residential and commercial projects:
Cascade | Sotheby's International Realty, Lake View Village
Historic Mt. Hood Steiner Cabin Remodel
Award-Winning 2015 Street of Dreams — "Joie de Vivre"
Lakefront Renovation and Furnishings
Remodels in Barrington Heights and East Moreland
Featured
We've recently completed the new office for Cascade International Sotheby's Realty in Lakeview Village.